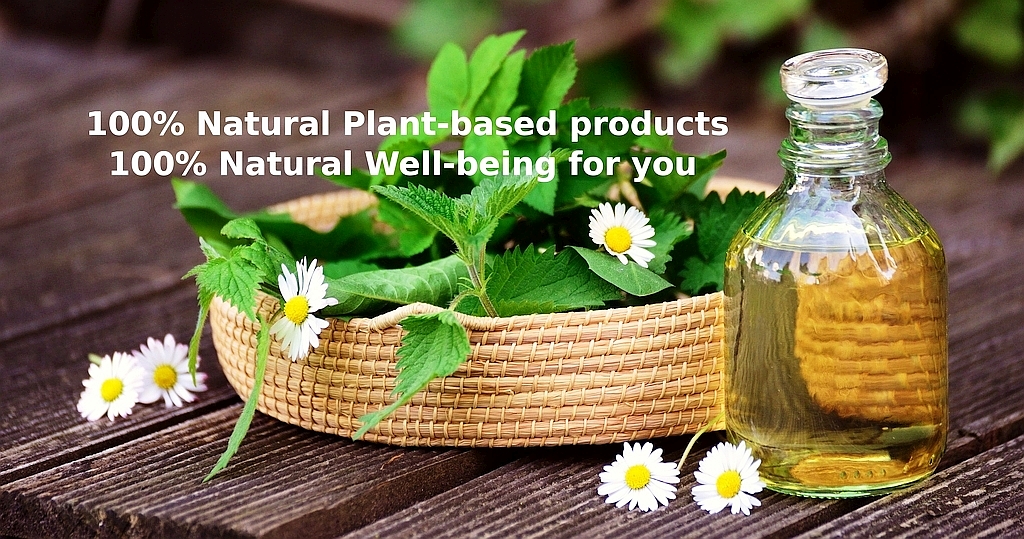 Probiotics
We are proud to offer VIta Biosa™ products.
Loaded with beneficial bacteria – also known as probiotics – these artisan made products help promoting better and healthier microbiome.
Bilberry
The wonder Swedish berry
Pharmaceutical grade
Highly concentrated bilberry with exceptional quality lutein and zeaxanthin, vitamins and minerals for a healthy eyesight.
Omega-3
Unique Norwegian fish oil
Pharmaceutical grade
Highly concentrated fish oil with exceptional quality extracts and most clinically researched Omega-3